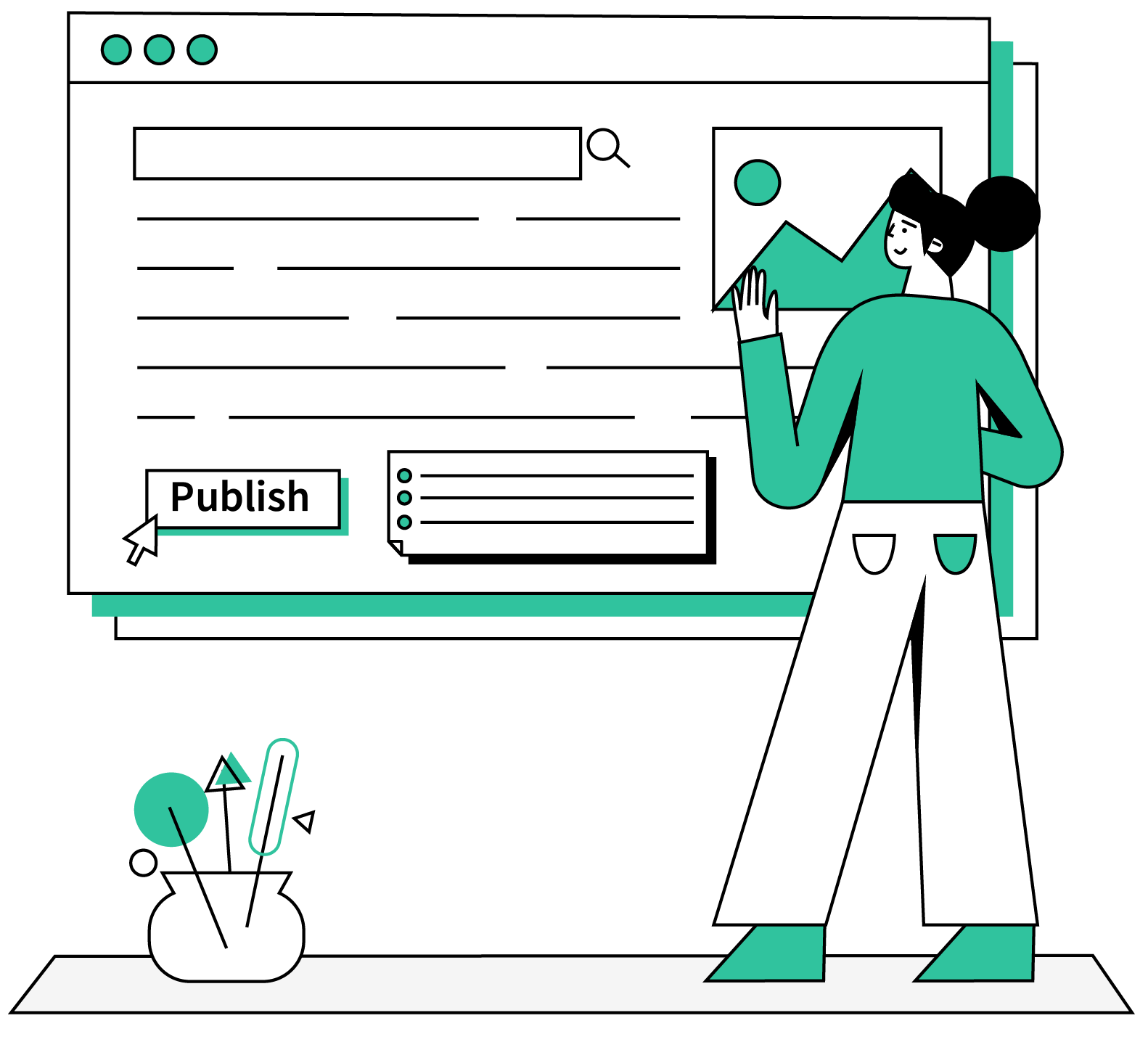 We Write Content that
Takes You Places
The engine that powers your site's growth is its authentic content. SEO copywriting service provides a strong foundation for any SEO campaign. We make sure your content is optimized for readers and search engines as well to get the best return on your time and effort. We always focus on creating compelling and informative copy that matches your brand voice and buyer persona.
Fresh, Well-Written and 100% Original Content
Written on Your Specified Topic/Keyword According To Your Exact Requirements
SEO Friendly – Keywords will be placed in the title, first & last paragraphs and throughout the content in a conversational way
Quick Turnaround Time – Urgent Orders Completed in 3 Business Days!
Ghostwritten - All Rights Transferred To You!
0% plagiarism and 100% Copyscape Approved!
Unlimited Revisions - 100% Satisfaction Guaranteed!
If required, we will Publish Directly on your Bog
Proofing by our in-house experts – 0% Mistakes Guaranteed!
Order SEO Content
by Native Writers
Get native English content, without exception. We handpick native English writers from the United States, Canada, and Australia with competence in a wide range of fields. What about content quality? Check the sample writings at the following link.
Order SEO Content
by Non-native Writers
Although these non-native writers are from Colombia, Brazil, Dominican Republic, Indonesia, South Africa, Bangladesh, etc. countries, they have an outstanding grasp of the culture and target audience of English-speaking countries since they were schooled in an English-medium curriculum. On every project, they have always provided our clients with accurate, country-specific spelling, impeccable grammar, and an interactive style. We are sometimes surprised that these writers outperform native writers in terms of conversion rate, simply because they put in 2-3x extra effort in content research. If you haven't tried non-native writers before, we encourage you to take a leap of faith; you'll be glad you did. Go to the link below and let us know if you find any differences between native writers and these writers!
Don't see the content format you need?
Or want to
order in bulk?
Not a problem. You can order a custom project based on the word count.
Order and fulfillment process
How to order content
through our dashboard
Purchasing content is not the same as purchasing pre-made items. It involves information exchange to ensure that the content is created in accordance with the specifications. We provide you with a dashboard to speed up the process and make the collaboration easier. You can order content from our dashboard with a few clicks and have it delivered there. As a perk, you'll receive valuable SEO resources like spreadsheet with 1000+ backlink providers, directories list for citation building, and much more!
How we process at Rankdoo
Our bespoke
approach
to produce a content
Your content brief goes through a number of steps to make sure it meets your specifications as well as SEO standards.
We start by reviewing your entire site's content to ensure that new content is consistent with existing content. Our comprehensive content audit gives us a high overview of all of your site's content while highlighting particular opportunities to increase page rank, prune low-performing content, and uncover strategic content gaps.
We present expert analysis of how Google evaluates your website's expertise, authoritativeness, and trustworthiness. Then we provide you precise recommendations on how to strengthen those signals and enhance your rankings.
Our competitive analysis looks at the broader market, your competitors, and the state of the search landscape in your industry. Because, even if you already rank for your most crucial keywords, competitors are always striving for your spot.
Our strategists will identify potential for your content to be listed in featured snippets and make specific recommendations for how to get there.
Our content ideation process focuses on ranking competitors and presents a strategy for overtaking them. Content developed using this proprietary technique generates more organic traffic, improves internal linking signals, and provides opportunities for backlinking, all of which help your domain's authoritative signals.
We create a content brief after conducting extensive research in order to put content ideation into action. Each brief includes specific guidelines for our writers to follow in order to create content that will outperform the competitors. Semantically related keywords, recommended metadata, and links to competitor content that currently ranks for strategically valuable keywords are all included in content briefs.
This hybrid deliverable combines existing content optimization with freshly developed content that supplements what's already available. As a result, content enrichment can improve the performance of pages that have a lower word count than competing content on the same topic.
Here's how
your customer journey
looks like with us!
We assign a dedicated account manager to you so that you are always in the loop and updated with the latest developments. We remove the guesswork for you and make sure you don't feel left out. Slide through the images to get an idea of what to expect from us on your upcoming journey
Frequently Asked Questions
Have a question?
Check out these answers
You have the option to register and purchase your first piece of content. You can evaluate the content after receiving it, and if it does not meet your expectations, you can request a complete refund. The upfront cost will be refunded to the payment method you have on file with us.
It's our way of allowing you to put us to the test.
We have a pool of skilled, properly screened native and non-native writers who cover a wide range of industries who are paid on a monthly basis. In exchange for consistent work, our writers are employed for lower rates than the average industry writer, and we pass those savings on to you.
We use strategic economies of scale and a true free market to bring value to both sides. Our writers earn 20% more on average working for us than they would if they were freelancing.
Absolutely! Our primary service is SEO, and our writers have been trained to produce content that appears on Google's first page. Before we engage a native or non-native writer from our pool, we create a content brief that incorporates SEO best practices. For over two years, SEO agencies from all around the world have relied on us to ensure superior, search engine-optimized content.
It's simple – you don't pay for content you don't like.
If you're not satisfied with the content our writer has produced, you can return it to us for unlimited revisions. In the rare case that your writer completely misses the mark after the revision process, simply reject the content and we will refund you the cost of that order.
What is the mechanism behind it?
After you sign up, you'll be given access to a dashboard where you can:
You can submit content requests at any time and for any type of content (blog post, landing page copy, ebook, email template, etc.)
Requirements, word counts, and any research should all be specified.
To complete the task, we handpick the most qualified writer from our pool.
The content will be available in your dashboard and automatically emailed to you for feedback and adjustments after it has been completed.
Our writer will use the guidelines you provide as a road map for their research and writing. The order form on your dashboard includes all of the information you'll need to get your writer started. Writers aren't mind readers, so keep that in mind. We recommend that you provide them with as much information as possible.
Do you already have a style guide or a template? For the writer's reference, you can upload it directly to the content order form.
Usually, within 48 hours, the majority of orders are written and delivered to you. Some orders are completed in as little as a day! Of course, this is contingent on the length and nature of your request. You have complete control over when your orders must be completed. Your material will be completed within the time range you specify.
Sometimes due to huge surge of orders TAT may get delayed and upon prior notice on our website.
Yes! We conduct preliminary research for every content and cite sources for any facts or figures we use. We also provide royalty free image sourcing for your content and with certain requests if it requires research diagrams etc. we'll be sure to include the original source.
We've got you covered. Before a writer can deliver you the content they've produced, it's scanned with Copyscape, a Google-approved program. Copyscape scans the world wide web using the content our writer has created to ensure there is no duplicate content whatsoever. With Rankdoo writers, you won't have to worry about duplicate material.
You have three days to evaluate and request unlimited revisions after our writer has completed the task and returned the content back to you for review.
After the three days have passed, you can accept the content and take full ownership of it if it meets or surpasses your expectations.  You can simply reject the content and we will reimburse your payment if our writer did not produce what you requested after the revision process for whatever reason.
Do you need a lot of content? That's fantastic. We'll take care of scaling your entire content creation process. You'll receive a discount based on your order volume. On request, we may provide you with a completely managed content solution if you require ongoing assistance.
Contact our customer success team right away.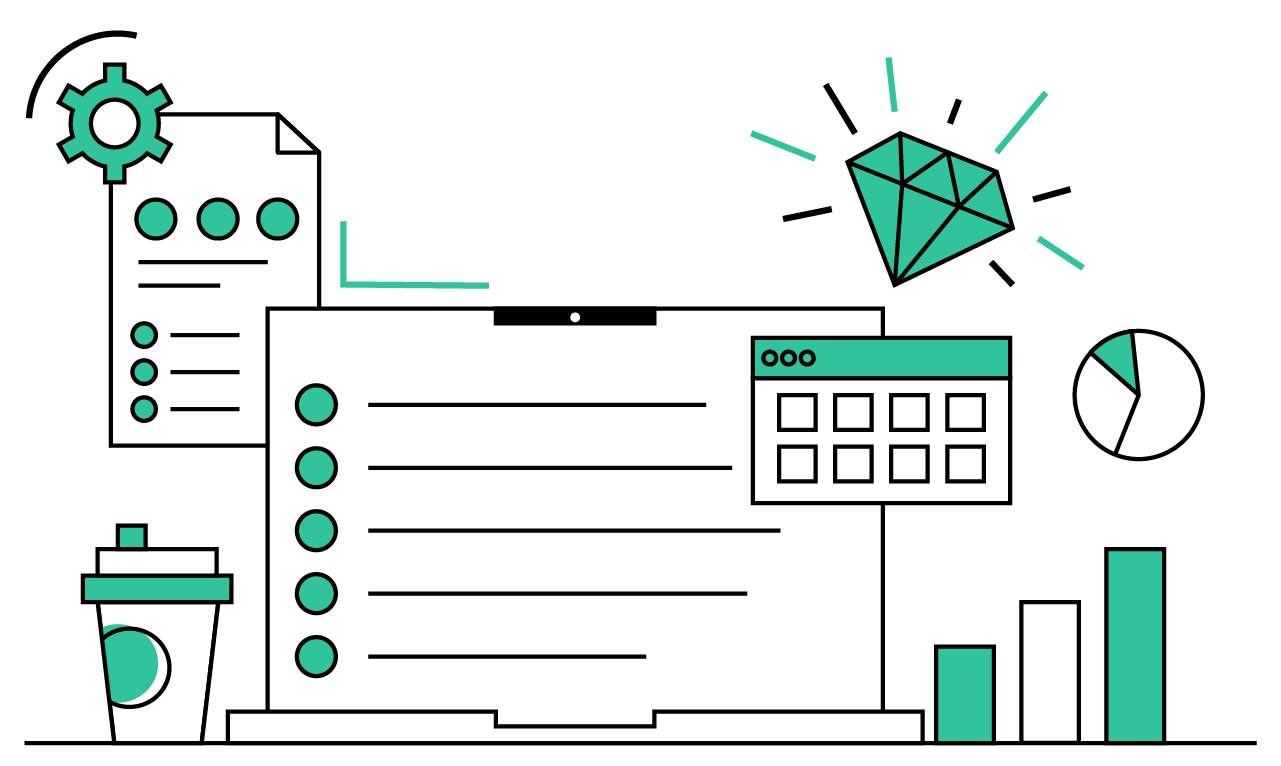 Ready to Try a Better Way of Outsourcing Content Creation?
Get quality content on demand. Order compelling content that communicate your brand's message to your target audience while also driving SEO results.