Call Off
Your "Retainer"
SEO Agency
We help online and offline businesses in generating leads and driving sales from Google with short-term SEO Sprints aka "Rankdoo SEO Dashes".
Introducing...
A New Era of SEO Dashes for Thriving Businesses
A simpler methodology for driving more organic traffic and leads efficiently
⚠️ Your Previous SEO Agency
Fooled You!
They had you believe that "SEO is a continuous process" so that they could bind you into a long-term contract and collect payments even while they're not working.

Here's the truth, most of the work done on your website is a one-time process. So, you shouldn't be charged for the time spent waiting for it to rank.

At Rankdoo, we operate in short, efficient "sprints," aka dashes that combine our proprietary technology with SEO specialists' meticulous attention. We take pride in accomplishing a year's worth of SEO work in just 12 weeks.

Don't waste money on SEO services you don't require!
Complex recurring pricing
Short & Concentrated Sprints
Simple Pay-Per-Dash Model
Dash Turnaround: 1-2 months
Clear Project Plan From Day 01
For qualified startups and SaaS companies, we offer a flexible pricing model. Rather than paying a hefty upfront fee, you
pay as you grow.
Trusted by over 23 small to medium-sized enterprises throughout the world
We Discovered a Magical Route to Rank You Quicker and Better
A transparent, results-driven alternative to the inefficient and overpriced practices of the past
Without desired traction, traffic is worthless
Reach out to consumers who genuinely want to connect with your products and services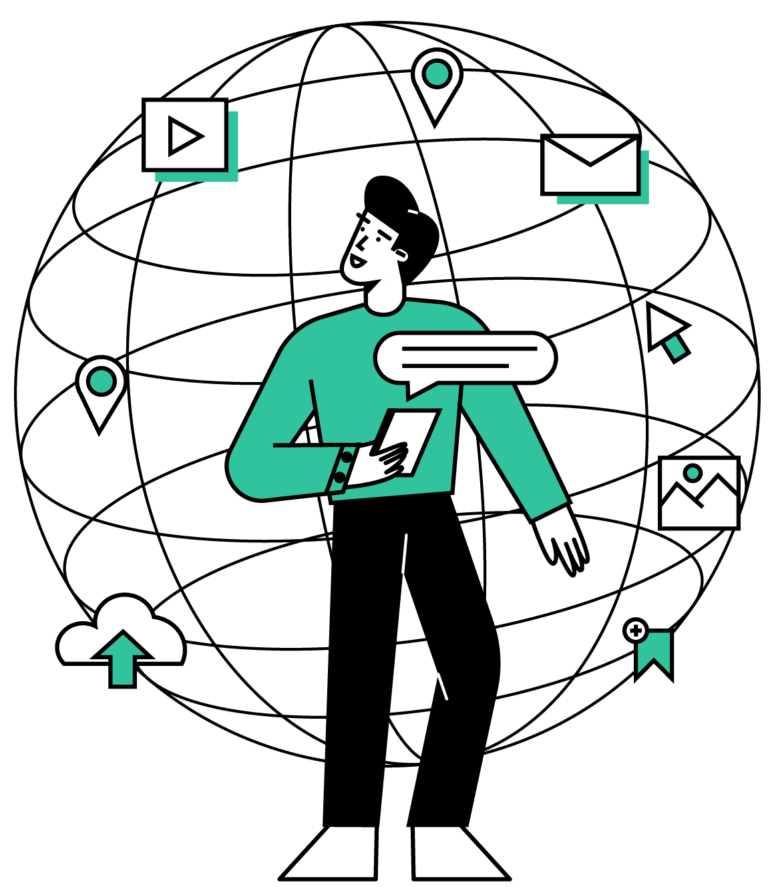 We Understand Business
We know that only ranking up without focus on revenue growth is meaningless
Focusing on Value for Money
We give you value for your investment so that your SEO cost comes down unbelievably
Streamlined Communication
You get the peace of mind - frictionless communication through our dashboard
No Bamboozle from us, Guaranteed!
You pay us to solve real business problems, not mess around in spreadsheets all day.
Make Your
Success Story
Featured Here
The traffic from target keyword searches has increased by 1228 percent in the first year of our relationship with IMO Health.
The rise in new sessions corresponds to an increase of 22,400 organic visitors to Stephens Law's website.
Rental Escapes boosted organic search traffic by 671 percent, total keywords ranked by 1307 percent.
Don't Take Our Words For It
Hear From Our Clients
I'm extremely happy with Rankdoo and the results they've begun to produce for our website. Many of our targeted webpages have climbed to the top of search engine results, and our traffic has increased dramatically.
The results we've seen from Rankdoo's SEO campaign have been nothing short of amazing. I would strongly recommend them to anyone looking to improve their internet strategy and performance.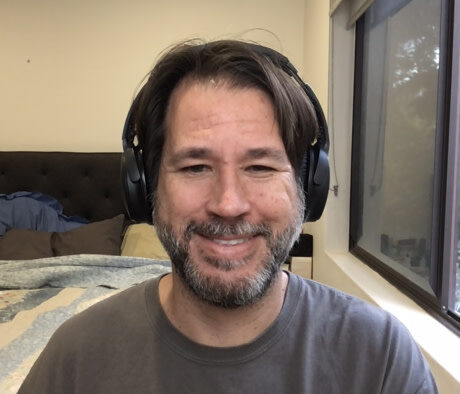 Rankdoo's unique pricing strategy (they call it SEO Dashes) and helpful, respectful attitude motivated us to expand our partnership for a longer period. Their patience with less tech-savvy questions make them a pleasure to work with. Absolutely recommended.
I can't say enough good things about the entire process, from the first contact with Rankdoo to the completion of the work. They took the time to listen to what I wanted, kept in touch with me professionally throughout the process, and produced exactly what we needed, on time and on budget. In just eight months, our sales have tripled!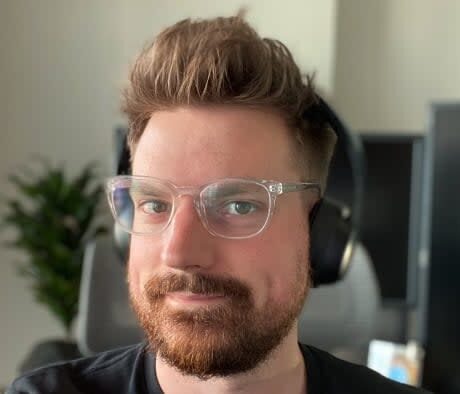 They follow through on their promises. And in today's business, that's no small feat. Rankdoo has always been extremely responsive, timely, and diligent in their efforts... They were not only comprehensive, but they also took the time to explain everything clearly and succinctly, without making any assumptions about our prior knowledge... Their regularly scheduled reports have been timely to date, and we are satisfied with the metrics' direction.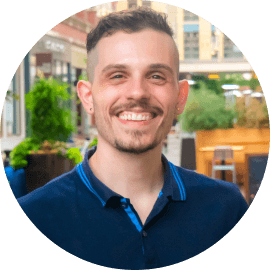 We previously worked with another SEO firm, but they were never able to achieve the same level of success that Rankdoo has in just a few months.
I'm relieved to know that all of our attribution sources and accounts are now connected and reporting to GA as expected. Organic traffic is driving the most qualified leads, thanks to Oliver and Edison's hard work behind the scenes on link building. COVID would have taken off with a higher quantity of traffic flow if it hadn't been like this!
Let's Talk About Your Website
We'll show you the exact roadmap for more organic traffic and sales.