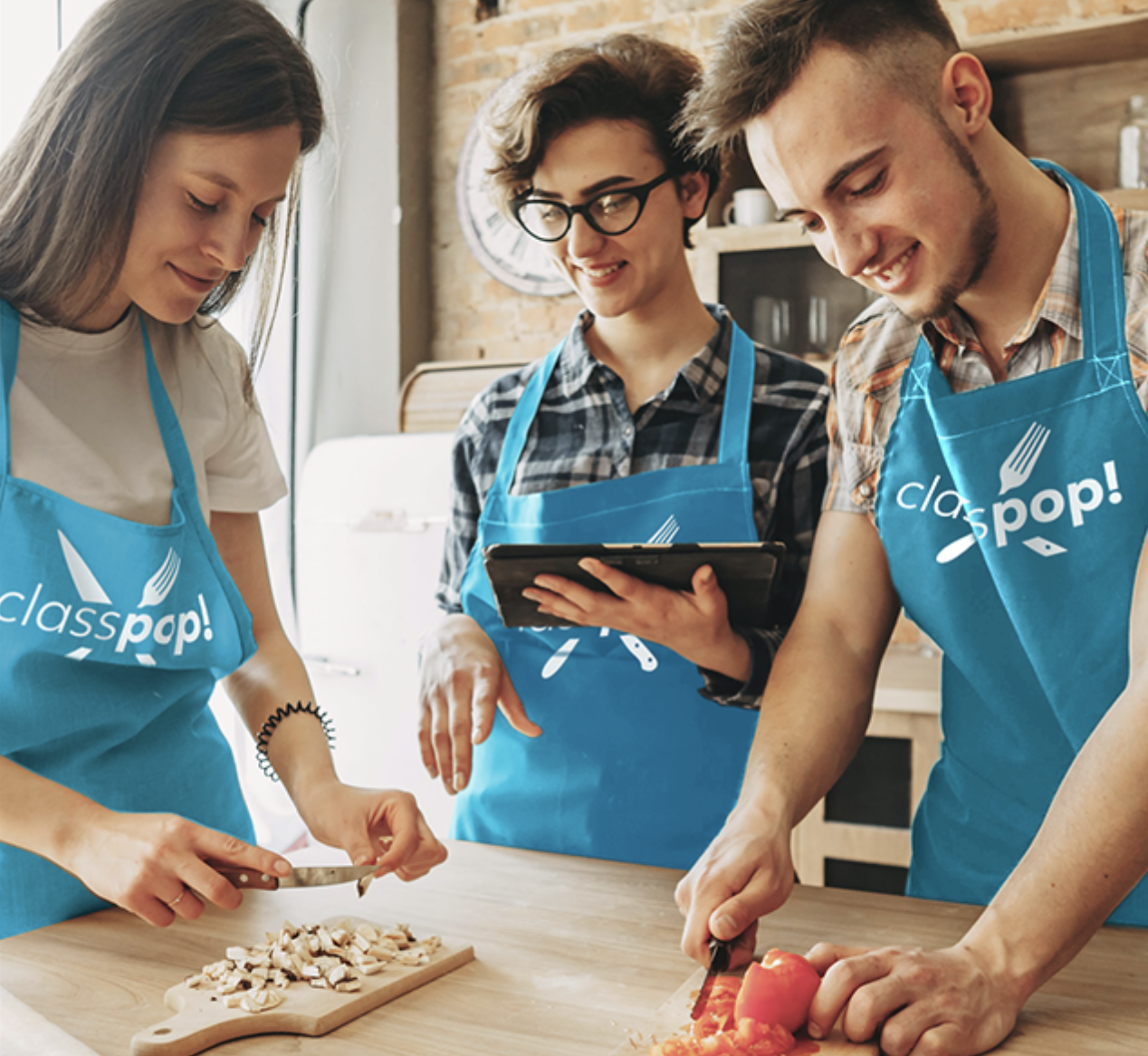 Cooking Up Content to Support a Shift to Online Events
Ranked #1 for "ramen cooking class"
I appreciate the high visibility Rankdoo has into their process — allowing us to see the progress of projects and who is working on which tasks. They're impressive, and the cooperation is exactly what one hopes for from an SEO team.
Chris Benedict - Growth Specialist
The Challenges
Classpop approached us in need of an SEO strategy to assist them in expanding their business into new markets. When the pandemic made hosting in-person events untenable, they used rapid thinking and a fresh content strategy to shift to an online-class model that saved the company. What is it about the best-laid plans that people say? It's a good thing our ever-vigilant team is used to pivoting on a dime when the situation calls for it. Many of our clients, notably Classpop, whose whole business model relied on in-person events, were forced to do so in 2020.
The Rankdoo Approach
For Classpop, our initial plan was to use our creative content ideation process to find groups of keywords that were delivering traffic to competitors that Classpop wasn't targeting. We developed those content topics, outperformed the competition in terms of search engine optimization, and produced the SEO content. We complemented our content efforts with backlinks from high-authority websites to obtain traction with particularly competitive keywords. We were right there with Classpop as they had to transition their business model to virtual classes due to the pandemic, modifying the content strategy to match a new search intent.
The Outcome
With approximately 8,000 positive position changes in Google Search, our thematic keyword analysis and associated content ideation helped Classpop go from a simmer to a full boil in search results. Classpop's number of ranking keywords rose 510% as a consequence of our campaign, from 2642 to 13480, for a total of 10,838 additional ranking keywords — nearly three and a half times their original aim.
13480 Google Organic Keywords
238K impressions and 39K campaign clicks

The number of keywords on the first page of Google has increased by 876 percent. Classpop now has 938 keywords on page one, up from 107 at the start of the campaign.
This image, if a picture is worth a thousand words, says it all.
Our Remarks
Trust is the foundation of the best campaigns. We take pride in functioning as an extension of our customers' in-house teams. Transparent communication and simple give-and-take set the groundwork for quick and decisive action if and when a course correction is required. Every member of our staff takes satisfaction in seeing Classpop grow in the most challenging of conditions.
Let's Talk About Your Website
We'll show you the exact roadmap for more organic traffic and sales.