From link-building strategy for your domain or target pages all the way to links acquisition.
Link Building Strategy
We assess your site's link profile to ensure that Google does not penalize it for harmful links. We'll also look at the competitors to see what they're doing to succeed. As a consequence, you'll get a customized approach for increasing authority for your target pages.
Link Prospecting
We search the web for the most relevant, authoritative websites in your niche so that we may contact them about a prospective link exchange.
Link Outreach
Our outreach team will contact each website and offer a value proposition along with a link to your site. We handle all of the writing, outreach, and follow-up.
Link Acquisition
Each link is carefully tracked. The only billable item in the Authority Spring is links. The only thing you have to pay for is the live link.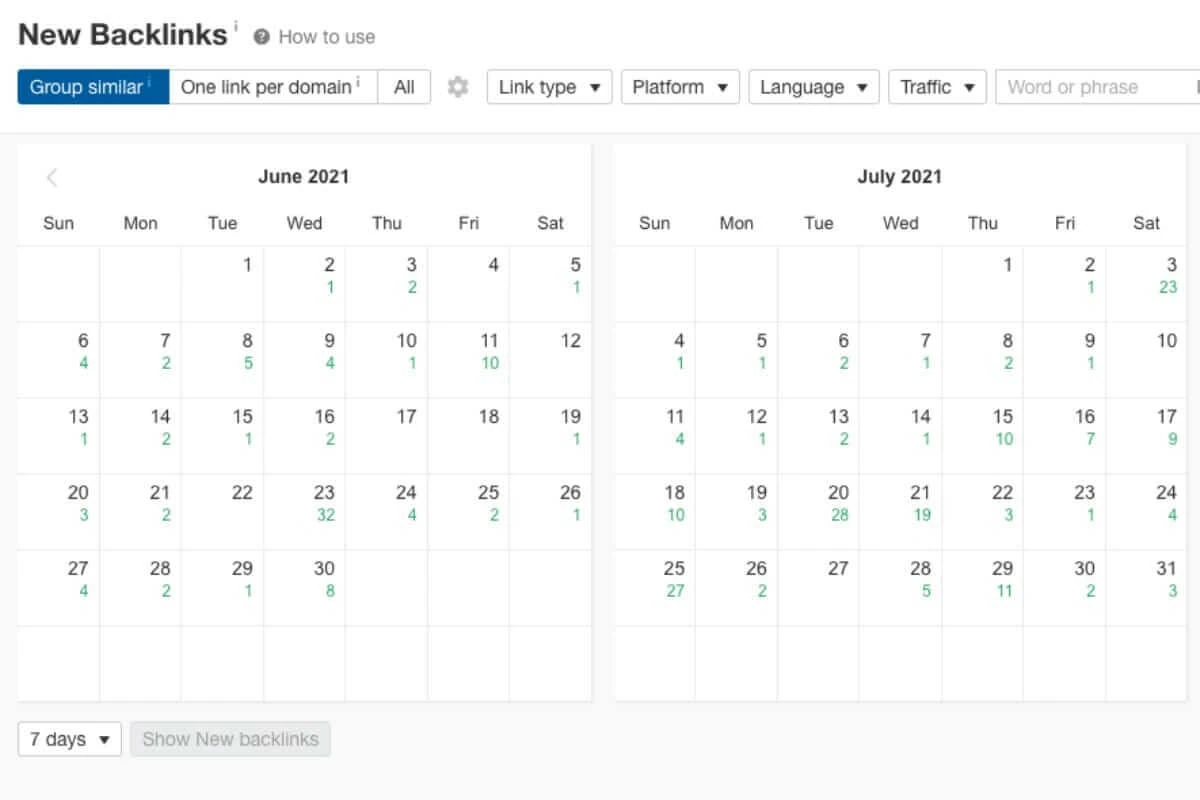 Frequently Asked Questions
Have a question?
Check out these answers
A dash is a short, concentrated period of time during which we focus on each important pillar of your SEO campaign. Instead of taking months to accomplish tasks like keyword research, we sprint it in a week.
We plan out each DASH on the timeline and recommend the amount of DASHES to meet your expectations based on your goals. However, every Sprint is designed to deliver results in the first cycle.
We charge you once at the start of each DASH. There are no recurring payments and no long-term contracts; it's as simple as that!
Our clients typically contract us for multiple DASHES throughout the year. The GROWTH DASH, for example, is typically conducted three to four times per year to maintain backlink velocity and boost brand new pages.
No, unlike our competitors, we break down all of your costs in advance. We do have some partner companies that provide useful services such as web development, UI/UX design, social media marketing, email marketing, and so on. If you need, we won't mind recommending them.
Ready to dash?
We've helped dozens of companies get more "ready to buy" visitors to their websites from search engines - we can do the same for you. Book your free website analysis with a growth advisor now.